George & Ema, Everton Hills, QLD
POSTED BY Chloe Steele ON 28 Jun 2019
"Murray always kept us updated. We didn't need to call him once."
George & Ema chose Murray Steele to sell their home. Read their RateMyAgent review here.
Tell us about the property you were selling.
When my wife Ema and I decided to sell the Sunshine Coast investment property that we'd owned for six years, we knew that a good sale price would consolidate our financial position and help ensure a solid future for our kids.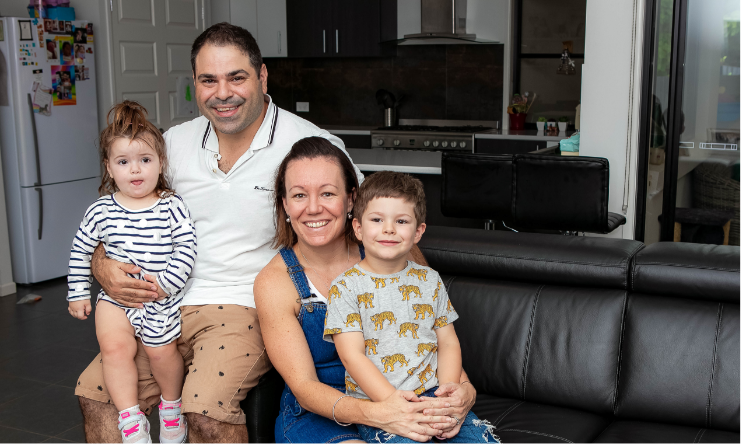 How did you feel about the process of selling?
A good result wasn't our prime concern. Ultimately, we got the price we wanted, but the WAY we got it was the most important thing to us.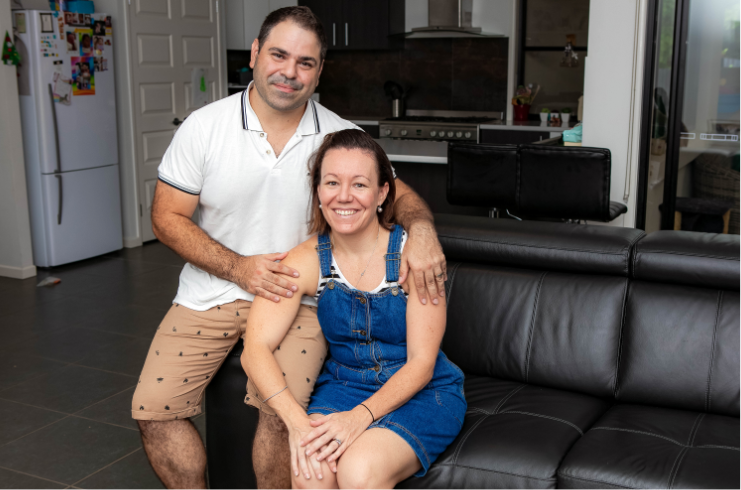 Why did you use RateMyAgent?
After doing our own research, we came up with a shortlist of three agents. Two of them referred us to RateMyAgent to look at the properties they'd recently sold, and read the vendor's reviews.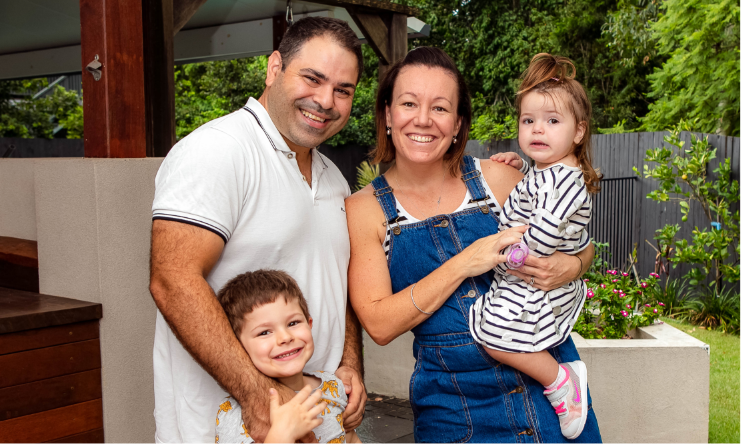 How did RateMyAgent help you?
Reading the reviews gave us a clearer idea of the type of real estate we wanted. We wanted to deal with a boutique family-style agency rather than a larger firm. We didn't necessarily want to deal with the agent who had sold the most properties in the area. We wanted personalised service from an agent who had a genuine interest in helping us.
While we were looking at other agents' profiles, Murray Steele of Steele Property popped up. We liked what we saw – his emphasis on personalised service, and what vendors had said about him in their reviews.
We chose Murray, and he was definitely the right person for the job. He was honest and straightforward. He had a hunger to help clients, and didn't try to overwhelm us with fast talk.
Murray also provided something that I believe is lacking in today's world: a strong commitment to client service. I'm in my late 30s – and maybe I'm a bit old-fashioned for a member of Generation Y – but I believe that a bit of pride and effort go a long way. Murray always kept us updated. We didn't need to call him once.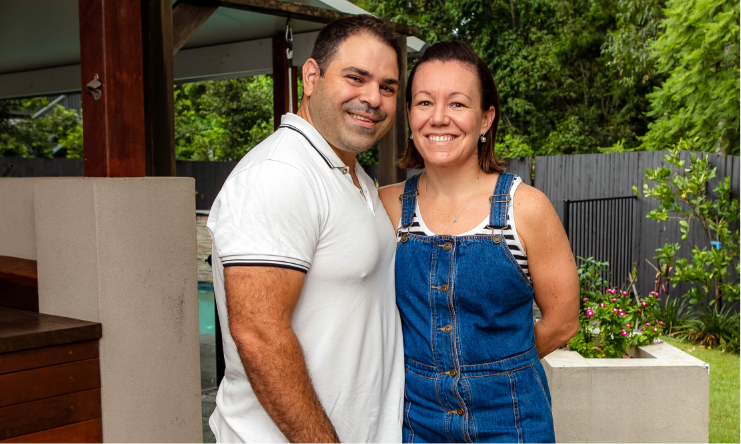 Would you recommend RateMyAgent, and why?
We found RateMyAgent just as valuable in helping us identify the values that were important to us and the kind of agent we wanted to deal with, as it was in helping us choose the actual agent. It showed us that a little bit of research can go a long way.
---